Our clients can expect legal services delivered with skill and integrity.
We are experienced in trial and appellate work in British Columbia, as well as before the Supreme Court of Canada. We also regularly appear before a variety of administrative tribunals.
Our lawyers are routinely involved in the province's leading cases, whether it is providing strategic advice and negotiating behind the scenes in developing matters, or representing our clients with persuasive advocacy.      
This is just one of several reasons that SMR has been the appreciative recipient of frequent referrals from other lawyers for the past four decades.  Those who know us, know that we can be trusted to manage files with skill and the utmost of respect and integrity.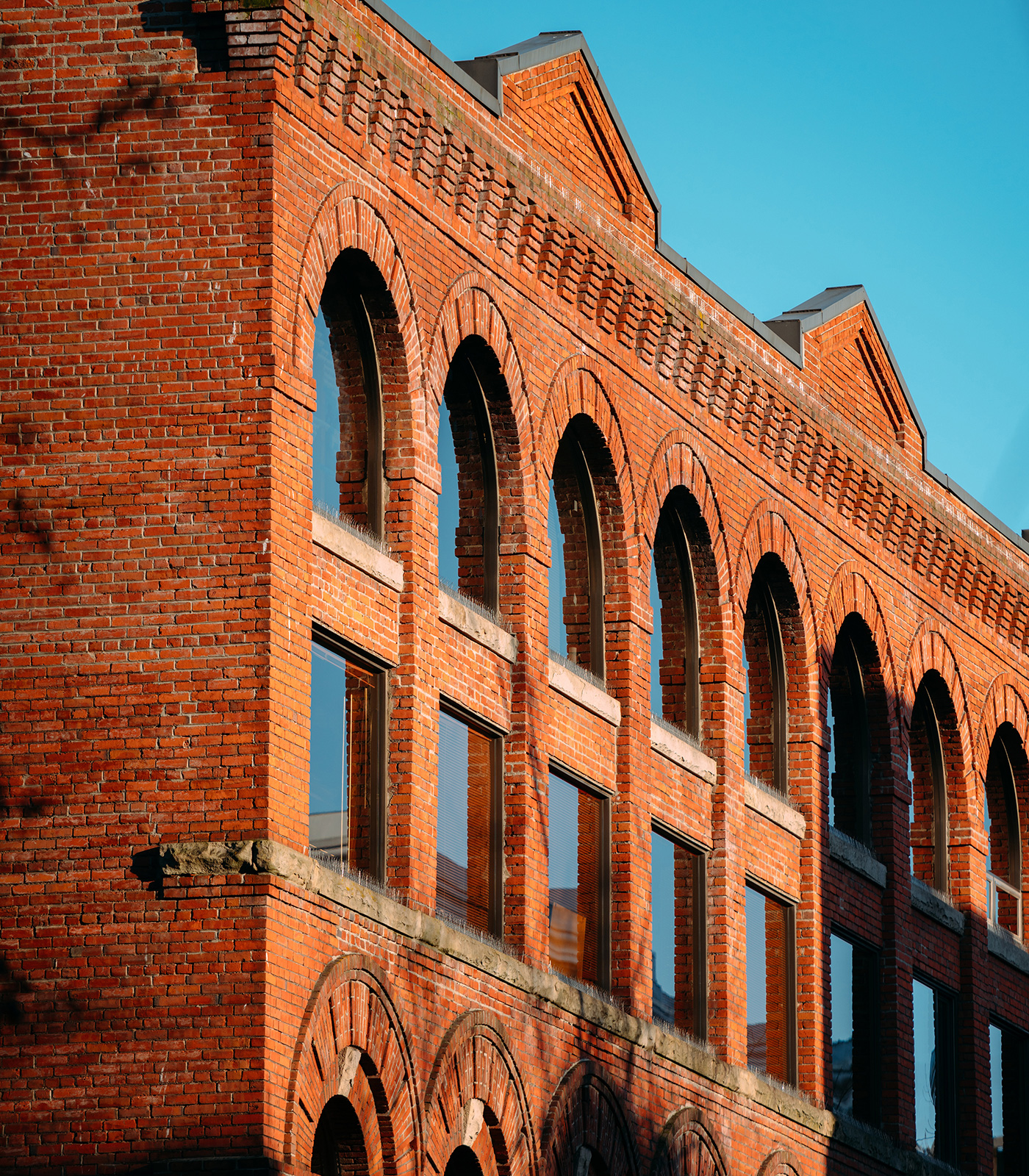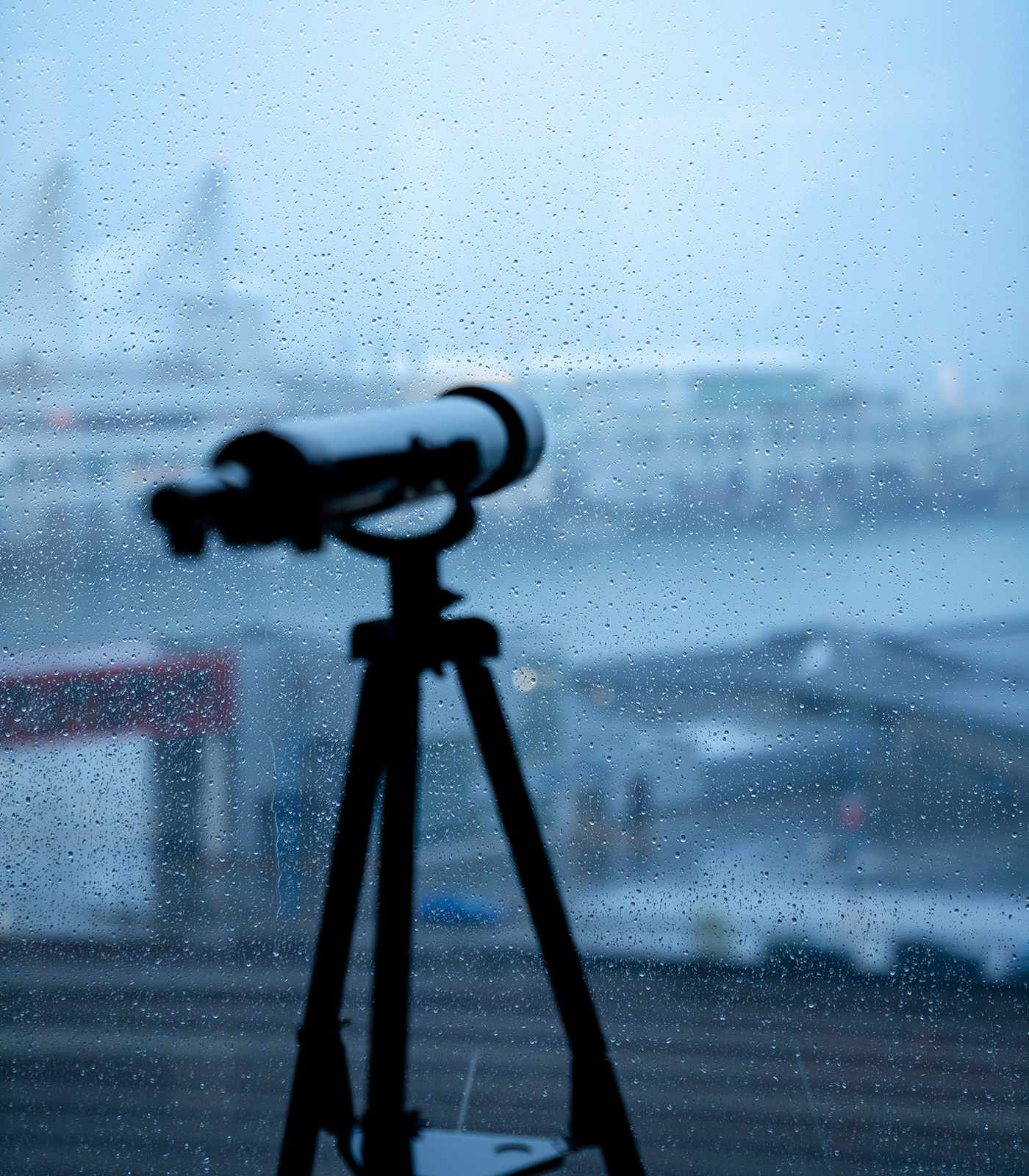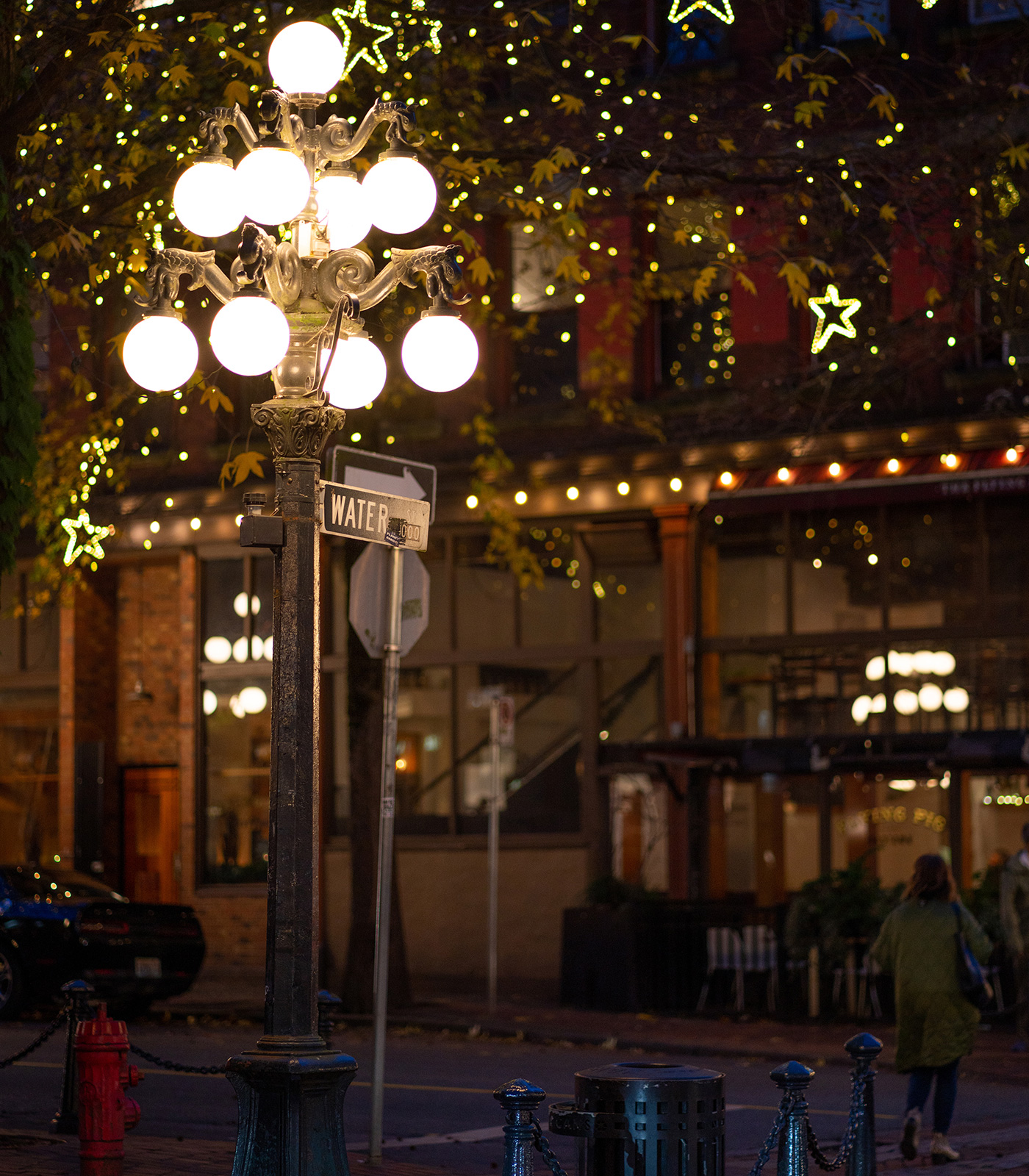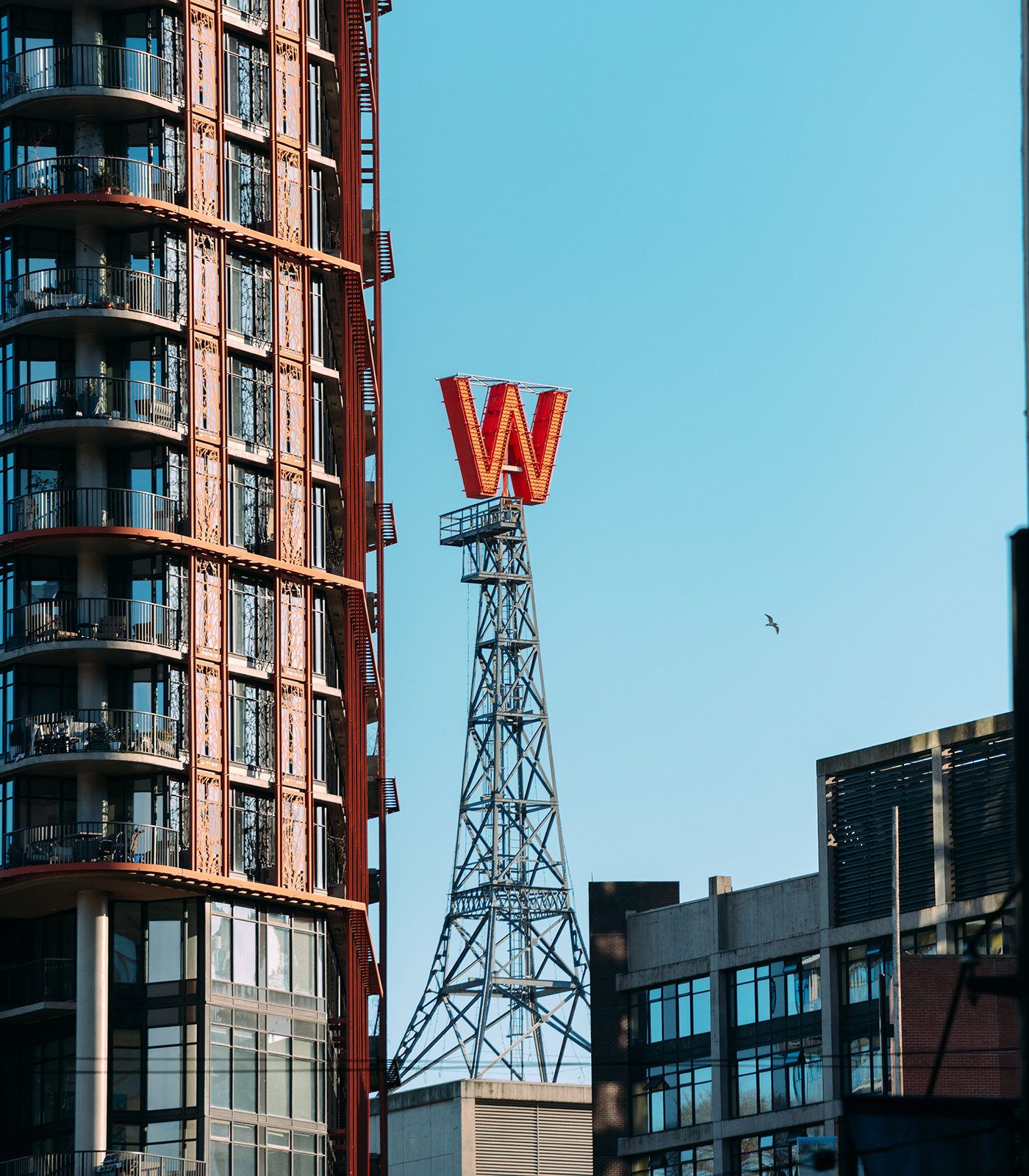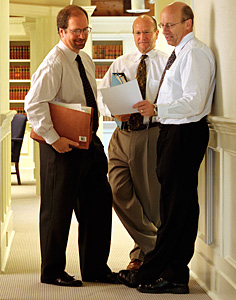 Rick Sugden, Robin McFee and Albert Roos founded Sugden, McFee & Roos on October 31, 1988, leaving the established litigation firm of Braidwood & Company to strike out on their own.  They were joined by their friend and former Braidwood & Company colleague Patrick Lewis in 1994, and, although it took her a few more years to see the light, their other former Braidwood & Company colleague Jean Whittow finally joined SMR in 2017.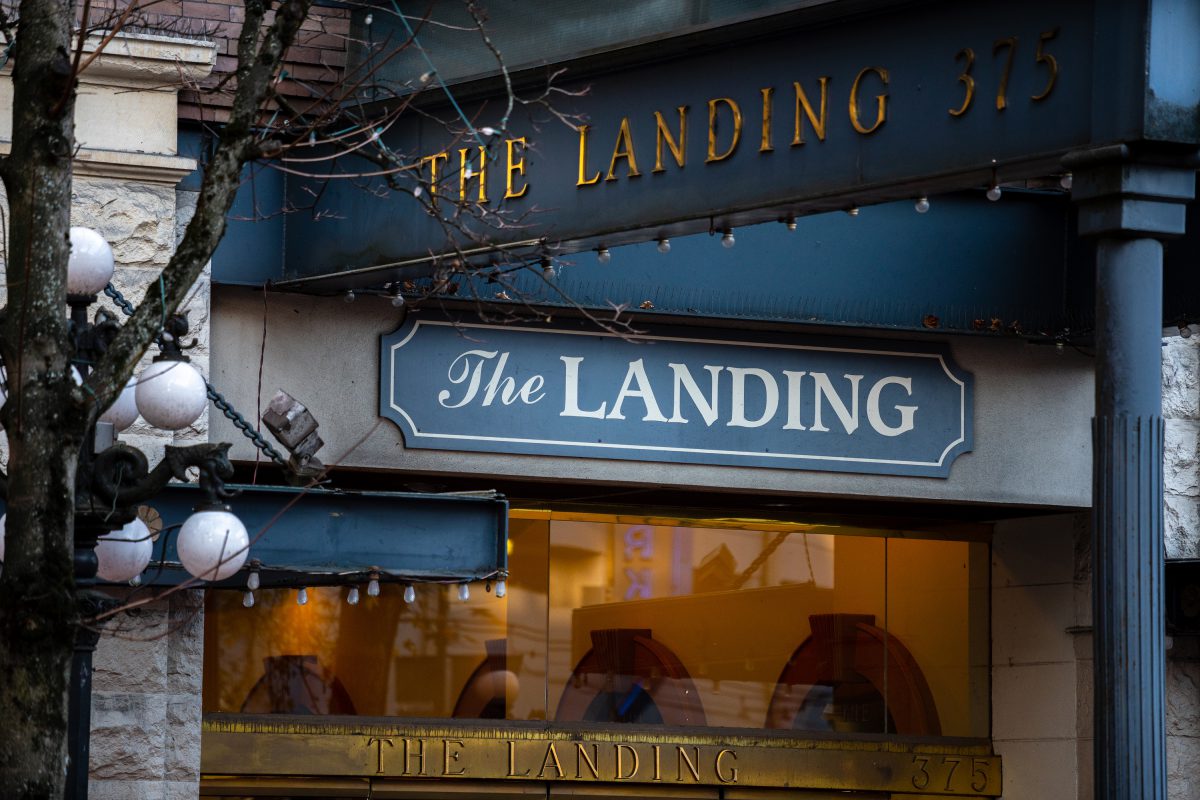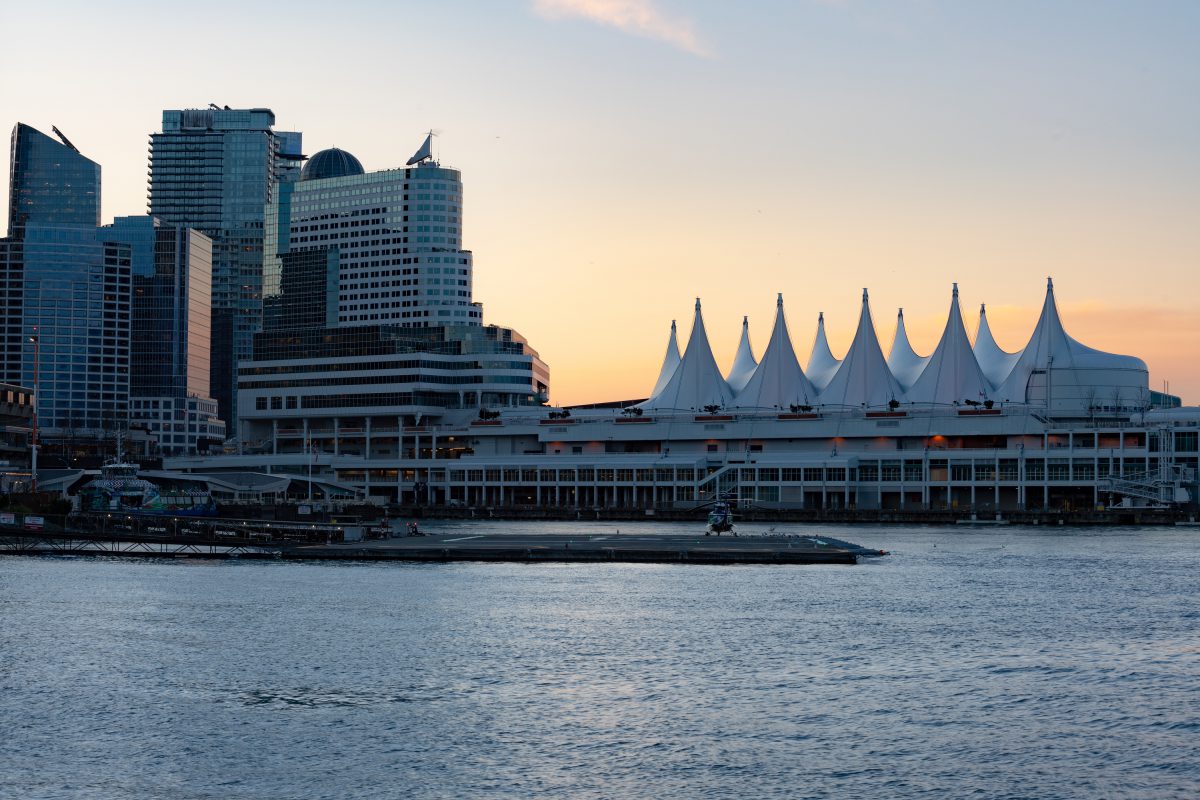 SMR has attracted many other skilled advocates over the years, including Mike Shirreff who joined the partnership in 2013. 
We are always open to welcoming talented individuals who are interested in helping us continue the firm's legacy of collegiality, excellence and professionalism.  Please email our office administrator Sue Martinig with your application. 
Rick retired from the practice of law in 2004 and passed away in 2009. He is greatly missed by his colleagues at SMR and the firm continues to honour his skilled advocacy, civility, good humour and public service.  We do this by prioritizing the importance of those qualities in the work that we take on and keeping traditions that he valued alive within the firm, in particular, acting for fellow members of the Law Society, including when they are facing credentials and disciplinary matters.