We are SMR—trusted advocates helping you achieve the results you want in your legal disputes.
Established in Gastown in 1988, Sugden, McFee & Roos has grown to become one of British Columbia's most respected litigation firms.
We draw upon our individual and collective skill and experience in fulfilling our commitment to our clients in their diverse and complex cases. We pride ourselves on finding creative solutions, giving straight-forward advice, providing compelling advocacy and acting with civility and integrity.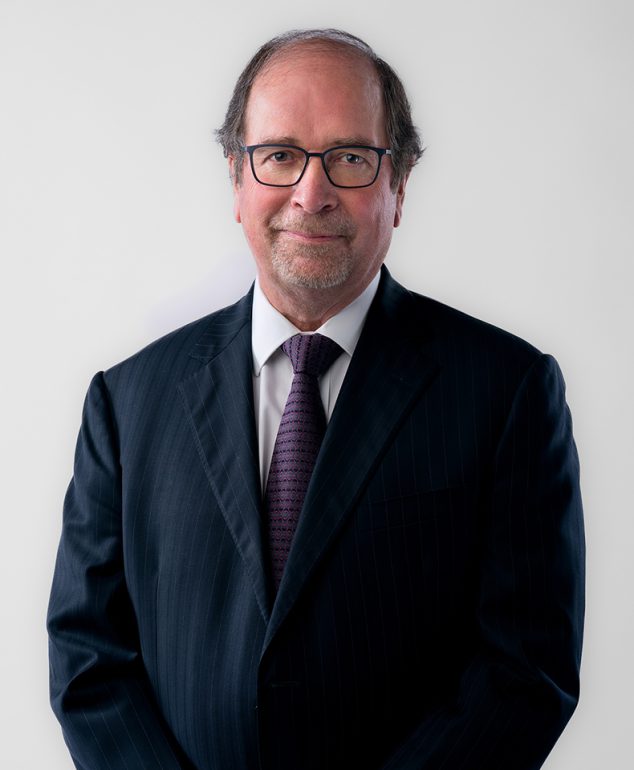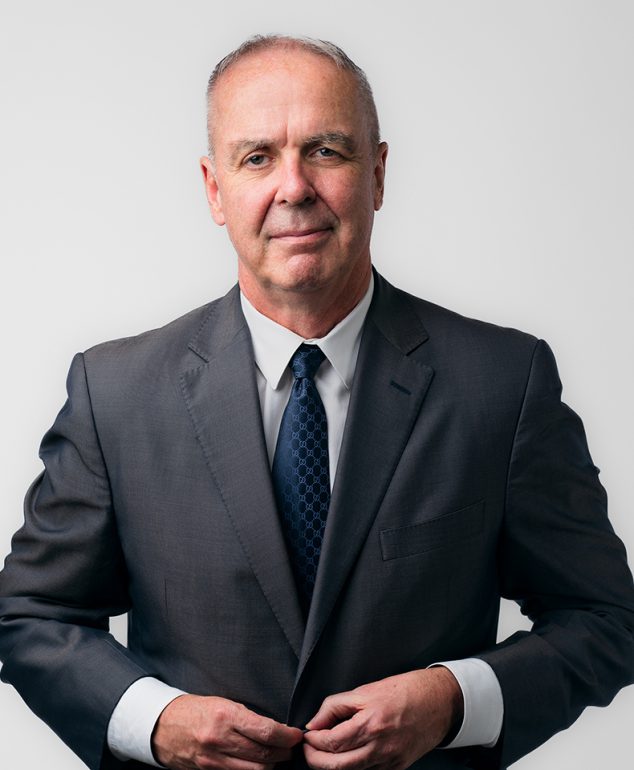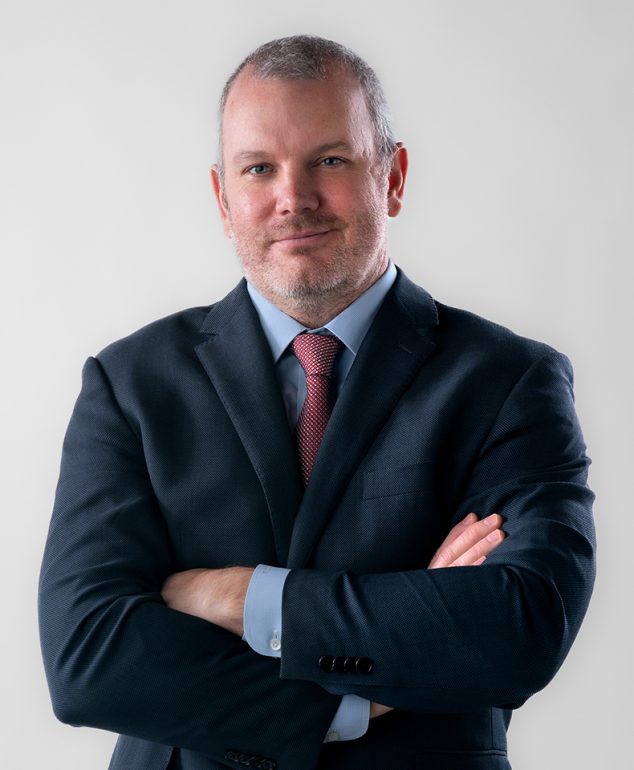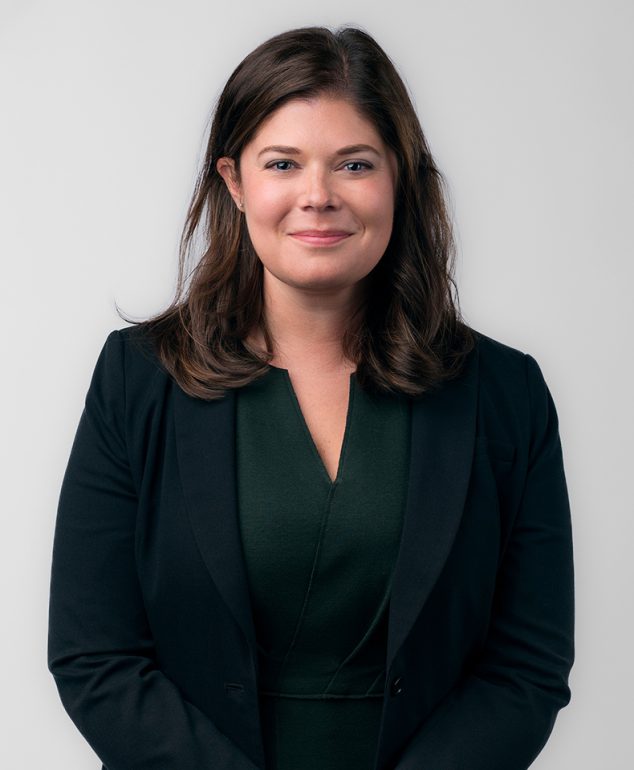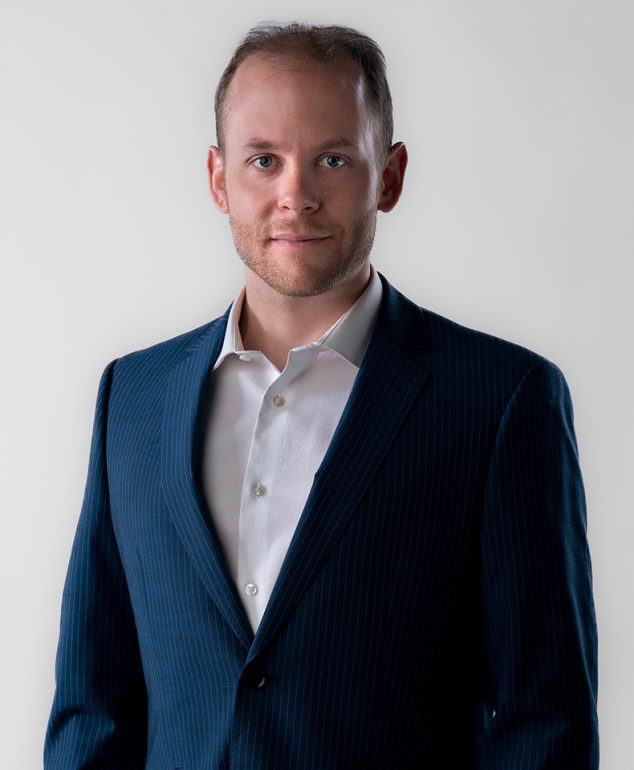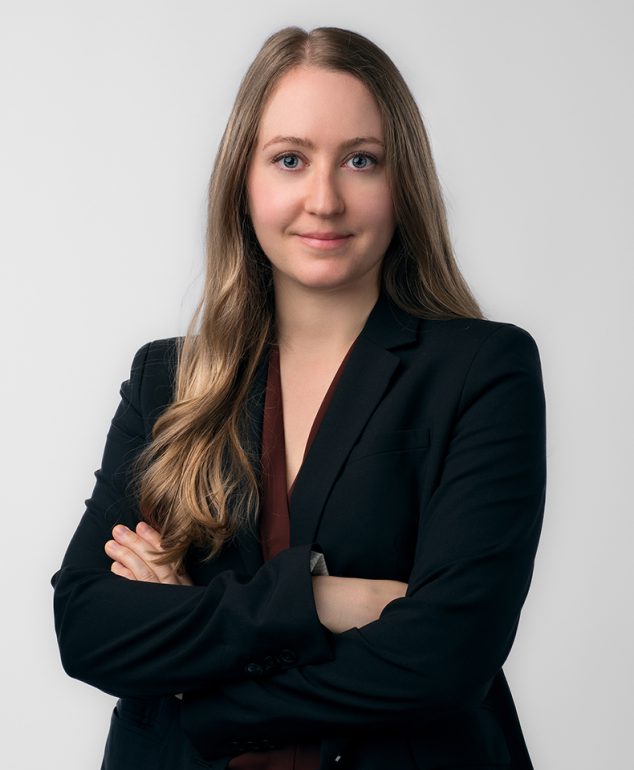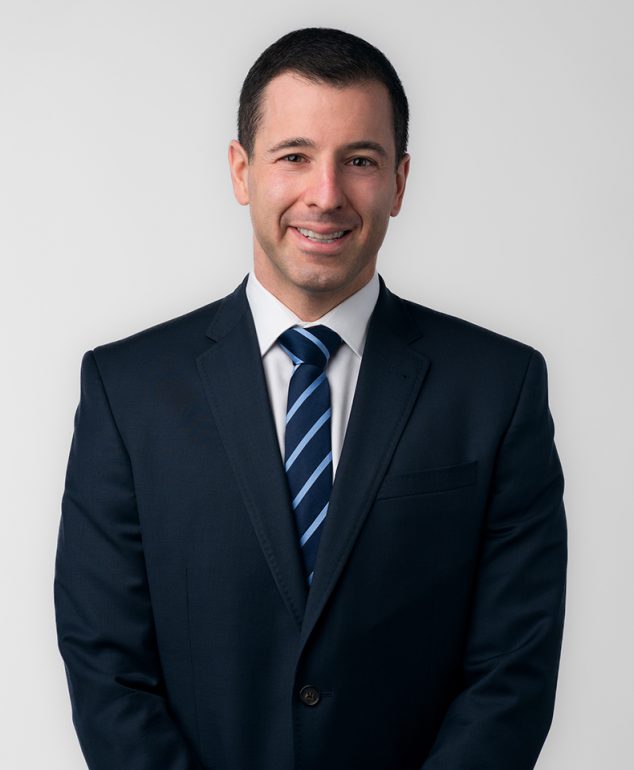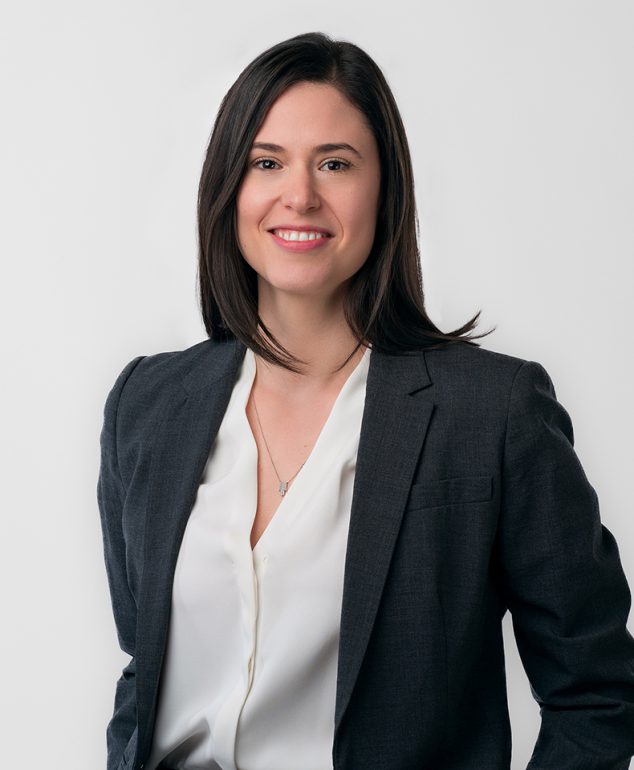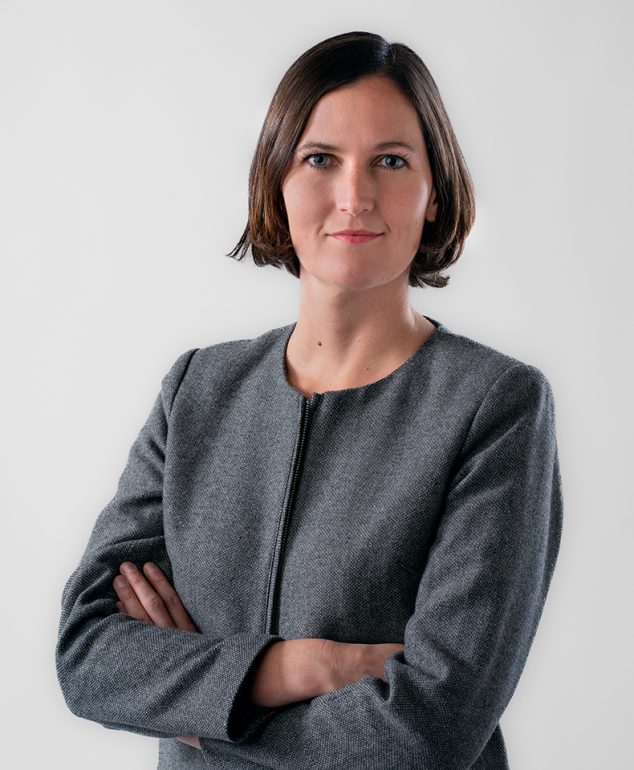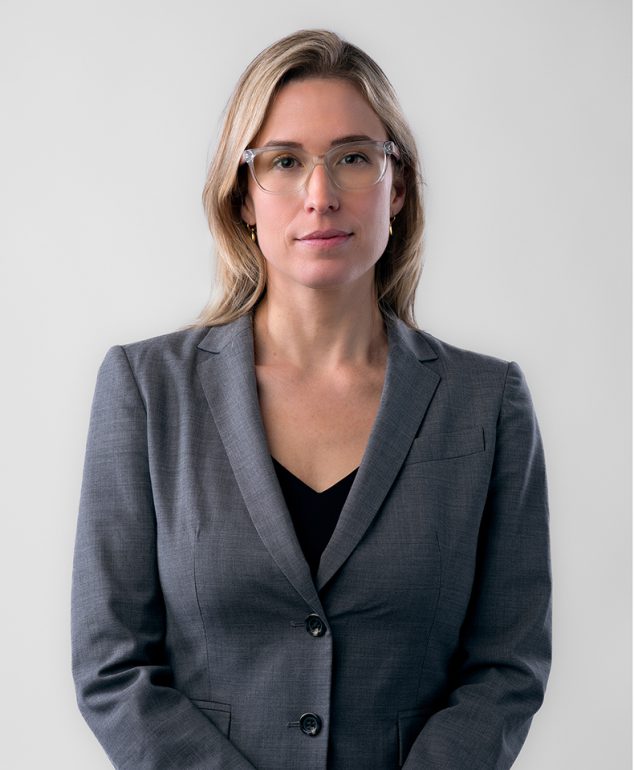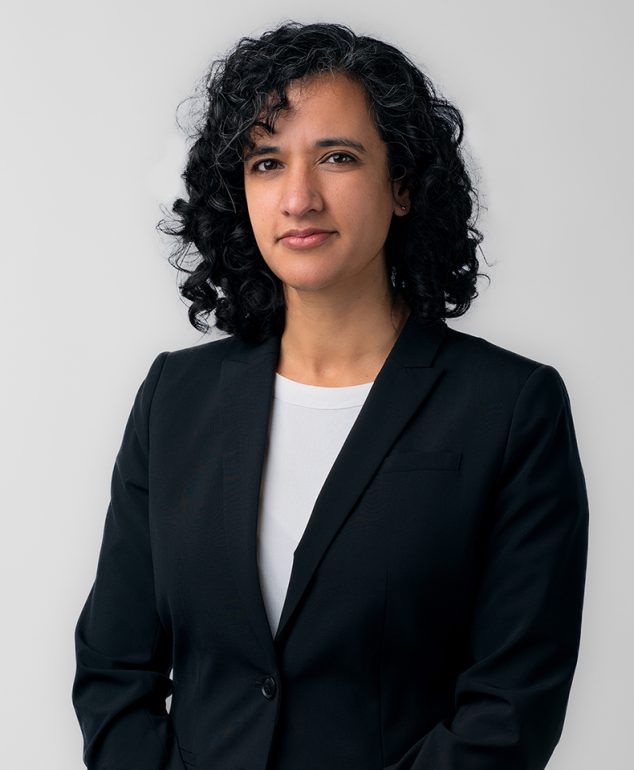 Our lawyers are routinely involved in the province's leading cases, whether it is providing strategic advice and negotiating behind the scenes in emerging matters, or representing our clients in any forum in which their dispute arises.
Sugden, McFee & Roos has been recognized by The Globe and Mail as one of Canada's Best Law Firms for 2023.
Best Lawyers® is the oldest and most respected peer-review publication in the legal profession. For a quarter century, they have identified outstanding attorneys by conducting exhaustive peer-review surveys with thousands of Canada's leading lawyers.
Lexpert® offers the most comprehensive guide to legal talent in Canada, identifying leading lawyers across Canada in 64 practice areas, becoming the resource of choice for clients in need of the very best Canadian legal expertise.
For information about the LCC – DIL Representative Action and Settlement Update: